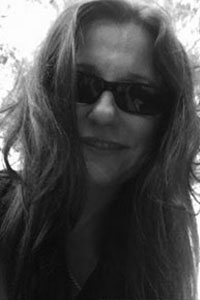 22 Nov

Daniella McGregor – Head of Sales & Marketing – Trading Pursuits Pty Ltd

Mark is a terrific mentor. His down to earth attitude, makes him extremely easy to talk to.

His incredible business knowledge and strategic thinking has personally guided me to a new level. He has really opened my eyes to thinking outside the square.

Mark's mentoring sessions have supported our team produced a marketing plan that has already had a significant impact (in one case alone we increased conversions by more than 50%).

With Mark's guidance we have adjusted our whole business strategy which will enable us to significantly build on the momentum already established.