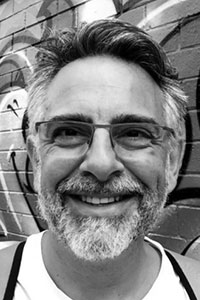 10 Nov

Maurice Goldberg – CEO Ark Group

Mark is one of the most creative people I have met and through his inspiring ideas can help to create some very extraordinary growth in a business.

Mark is passionate, courageous, strong and very intuitive and these aspects can bring a new perspective that may change or enhance the direction of any business.

It takes someone like Mark to expand a business's thinking so that it can do extraordinary things.