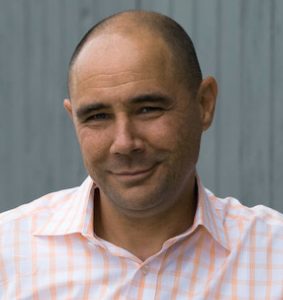 Thanks for taking the time to register to receive a 1 Hour Business Review Session with me.
At this stage I obviously do not know if I can help you or if we are a good fit to work with each other but I am prepared to invest my time, if you are, into finding out.
What I do (and the way I do it) is not for everyone, but when there is a good fit between your needs and my skills and expertise the results for my clients have been significant over many years.
During the 1 Hour Business Review Session, my aim will be to help you see hidden opportunities in your business.
During the session we can discuss any aspect of you business in which you would like support, such as:
Growth Strategies
Marketing
Sales and Distribution
Pricing and Packaging
Consolidation
Acquisation
Merger/Sale, Capital Raising, IPO
After 35+ years in business working with small and large businesses, buying, selling and growing them accross a range of sectors, I can work with you on any level or area in your business.
Working with a Mentor is very personal and must be founded on trust and respect.
I only work with people for whom I know I can deliver massive shifts in their busiess outcomes and produce a significant ROI on their investments in my services.
At the completion of your 1 Hour Business Review Session, you and I can ascertain if there are any synergies to continue working together.
Either way, you can be assured of receiving significant value during your 1 Hour Session and I look forward to speaking with you and helping you take your business to the next level.
To Your Success
Mark Falzon
Founder, Behind The Scenes