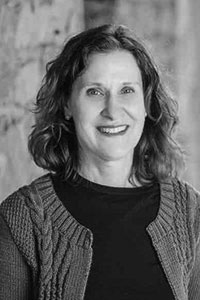 Mark, intrinsically has these amazing skills of knowing how to bring out the best in everyone – both personally and in their business.
He has great insight into processes and I would be most surprised if there is anyone who would not gain heaps from working with him.
His calm, non judgemental, reflective personality (injected with humour) makes him very easy to work with.
If you would like to do something exceptional, you need to be exceptional and be coached by someone who is exceptional. Mark's skills certainly fit this bill.
Every time I spend a day with Mark, not only are there immediate changes in the way I approach my business and the processes therein, there are sound growth strategies implemented and returns that I never imagined.
It would be hard to imagine that everyone would not get this same value should they chose to work with Mark.