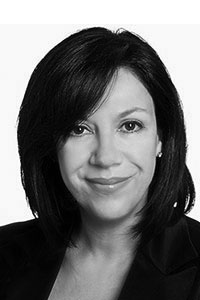 09 Nov

Alison Pate – Head of Guest Relations | Business Services | Macquarie Group

Rarely have I met a person who has such a fine balance of wisdom, knowledge, compassion and humility. I am continually amazed and inspired by where our sessions go and what I come away with.

Mark has laser precision when it comes to identifying what most needs to be addressed and persisting calmly and gently to ensure that I stay focused on the outcome that I want to achieve.

Mark's generosity, insight and guidance have been instrumental in helping me overcome some limiting mindsets and take tangible steps towards moving closer to my goals and desired outcomes for my business.

I am so grateful for the learning and experience of working with Mark.