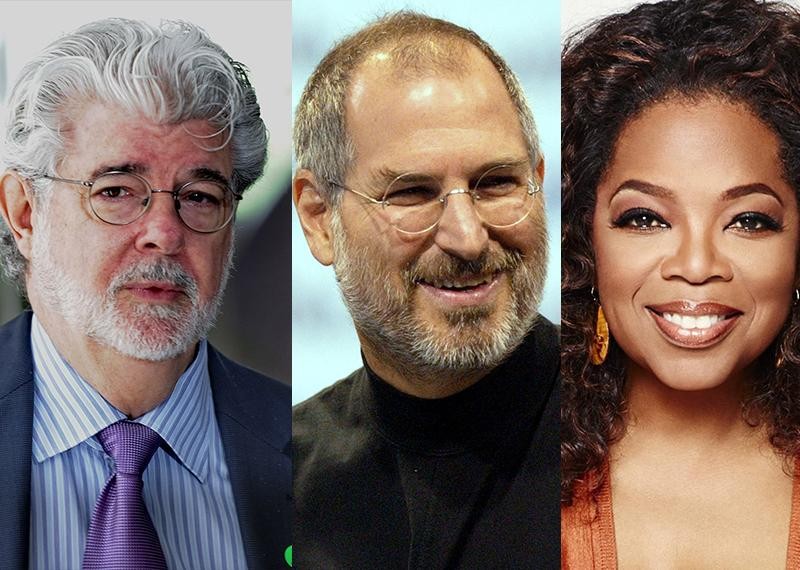 07 Nov

The #1 Thing World Class High Performers Such As Oprah Winfrey, George Lucas and Steve Jobs Have In Common
Hint: It's not goal setting, natural ability or hard work.
What do you need to be a world class performer?
Most will tell you that you need to set goals and work hard to reach them. Others will tell you that you need natural ability to even stand a chance.
They're all wrong.
There's a secret to success that world class performers have that you don't.
What is it? They have coaches and mentors.
Don't just take my word for it. Here's what some very successful people have to say about the secret behind their success.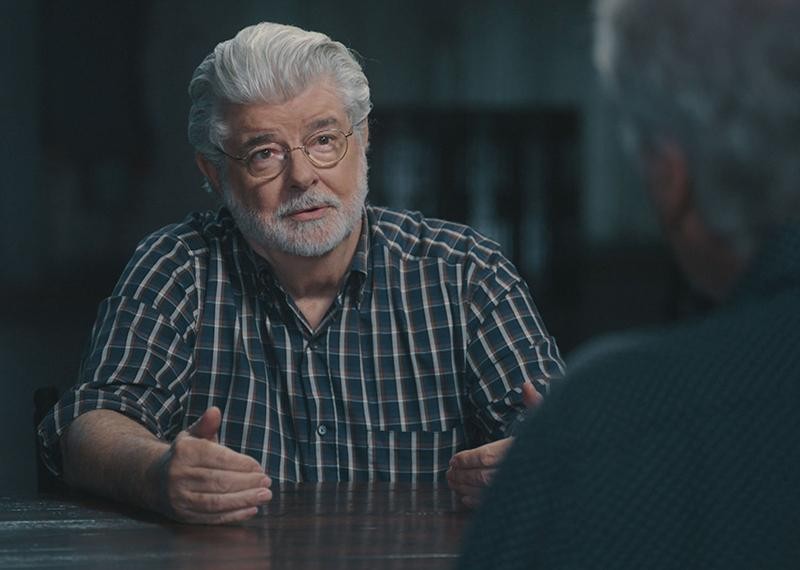 George Lucas – They Help You to Spot Mistakes
George Lucas is one of the world's most famous directors. The mind behind the Star Wars franchise, he has a net worth of over $5 billion dollars.
He also points towards his mentors as the key to his success.
"Mentors have a way of seeing more of our faults than we would like," he says. "It's the only way we grow."
Lucas isn't saying that mentors only exist to pick faults with what you're doing. He's saying that they understand your goals and can offer a different perspective.
You can use that insight to see where you might have gone wrong and what you can do to improve things.
Steve Jobs – They Can Give You a Wakeup Call
It's well-known that Steve Jobs considered Intel founder Andy Grove to be a great mentor. In fact, he'd often call him up to ask him what steps he should take to fix various business issues.
One of those calls proved particularly useful. In the 1990s, Jobs wasn't working for Apple anymore. But he'd gotten the call to go back and was trying to make a decision.
"I finally called Andy Grove at about eight one Saturday morning — too early," he said when talking about his decision.
"I gave him the pros and the cons, and in the middle he stopped me and said, 'Steve, I don't give a **** about Apple."
It may not sound like the best advice. But Grove's statement made Jobs realise something important.
He did care about Apple.
That wakeup call led him to go back to Apple in the 1990s. And we all know how that turned out as Apple is now one of the world's most successful companies.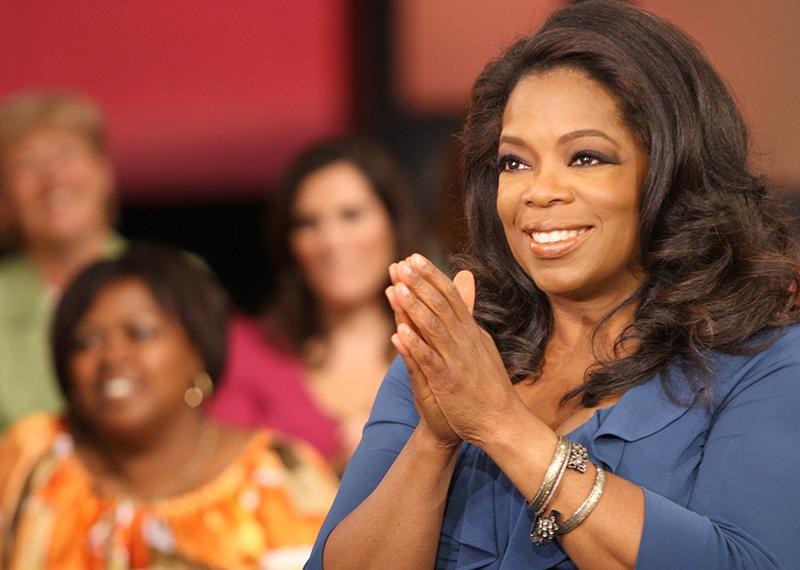 Oprah Winfrey – Mentors Help You to See What You Have Inside
Oprah Winfrey's self-titled television show made her a behemoth in the entertainment industry. Today, she operates several businesses and her own TV station.
She also points to her mentors as being a crucial part of her success.
"A mentor is someone who allows you to see the hope inside yourself," she says.
There's a simple point that she's making here. Great mentors can see the potential that you have, even if you can't see it yourself. They'll do everything that they can to nurture that potential and help you to succeed.
Without them, you may never recognise the hope that you have inside yourself.
Michael Jordan – Coaches Push You Beyond Your Limits
Michael Jordan needs no introduction. For decades his achievements made him the face of basketball. The players that come after will always face comparisons to this all-time great.
He also credits his coaches as the reason behind his success.
When talking about coaches he says: "A coach is someone that sees beyond your limits and guides you to greatness."
We all have moments when we think that we can't do something. We think that we've reached some limit that will prevent us from succeeding.
Jordan points out that good coaches can see beyond the limits you place on yourself. More importantly, they can offer the guidance that helps you to achieve even more.
The Final Word
For all of the natural talent and hard work that these people put in, they all had the same secret to their success.
Every one of them had a mentor who helped them along the way.
A great mentor helps you to see beyond your limits so that you can achieve your potential. They'll provide insight that helps you to spot mistakes and may occasionally give you the wakeup call that you need.
My name is Mark Falzon and I want to mentor you to success.
And all I need is an hour of your time.
During the 1 Hour Business Review Session, my aim will be to help you see hidden opportunities in your business. During the session we can discuss any aspect of your business in which you would like support, such as:
Growth Strategies

Marketing

Sales and Distribution

Pricing and Packaging

Consolidation

Acquisition

Merger/Sale, Capital Raising, IPO
After 35+ years working with small and large businesses, buying, selling and growing them across a range of sectors, I can work with you on any level or area.
And it all starts with a no-obligation 1 Hour Business Review Session.