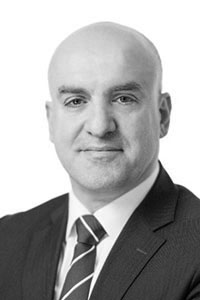 08 Nov

Frank Paul – CEO Moneytree Partners

Mark is a very rare combination of intuitive feel for a situation combined with a sharp action oriented intellect focused on production and getting things done.
People like and trust Mark and want to do business with him.

He is a one of a kind thinker and doer and a lucky break for anyone fortunate enough to access his resources.