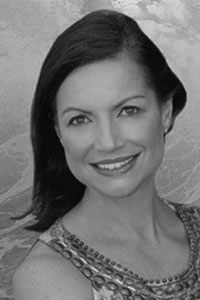 22 Nov

Gisele Gambi – CEO Dare to be Remarkable

I've known Mark close on 10 years and have seen him in action on many occasions.

He is extremely considered and recalls lessons from his past to ensure practical application of those learnings in the current situation.

His very broad industry and business base allows him to easily translate situations and identify the best course of action.

I recommend that you meet Mark and decide for yourself.