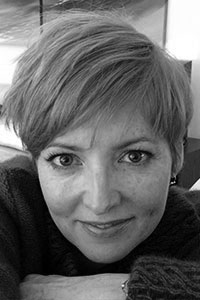 05 Nov

Julie Cairns – CEO Trading Pursuits

Before I started working with Mark, I considered myself a professional person – I have over 20 years of experience working in financial markets, and I hold an MBA. I have worked at Trading Pursuits, which provides financial market education, since 2002 and I became the Managing Director in 2008. Prior to that, I worked at Macquarie Bank and the Reserve Bank of Australia.

Mark, in the gentlest possible way, helped me realise how much I didn't know about running a successful business.

Mark, in very practical and even measurable ways, continues to help me sustain that perspective shift.

I can now see that it is going to be the difference between being just a business "manager" and realising my full potential of becoming a business "visionary".

I would recommend Mark to anyone who wants to take their business skills to the next level.