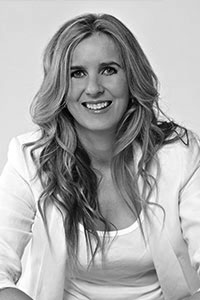 07 Nov

Lisa Messenger – CEO Messenger Group

Mark is one of the most extraordinary people I have had the pleasure of both working with and being able to call a friend. I followed his career for many years when he was in the financial and property sectors and watched with great respect his innovative and wholistic approach to business.

I more recently came to know him in his role as TV Producer. He is currently working alongside me on the documentary series "40 Women" as Executive Producer. His professionalism, creativity, ideas, calmness and wisdom are just a joy to work alongside. I look forward to a long and fruitful relationship.